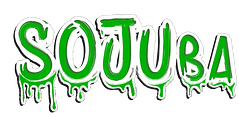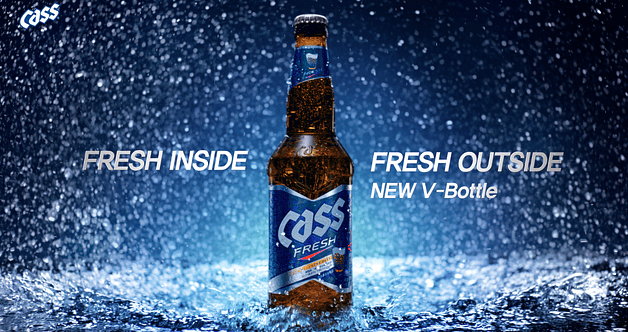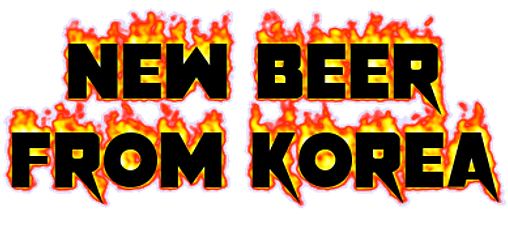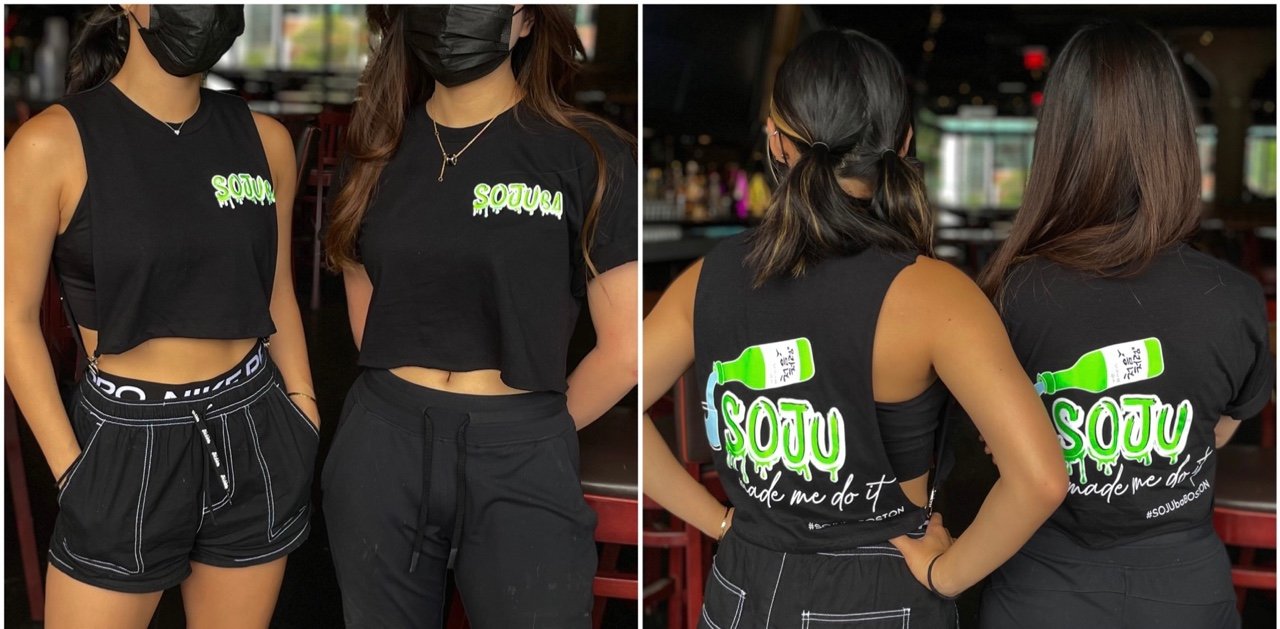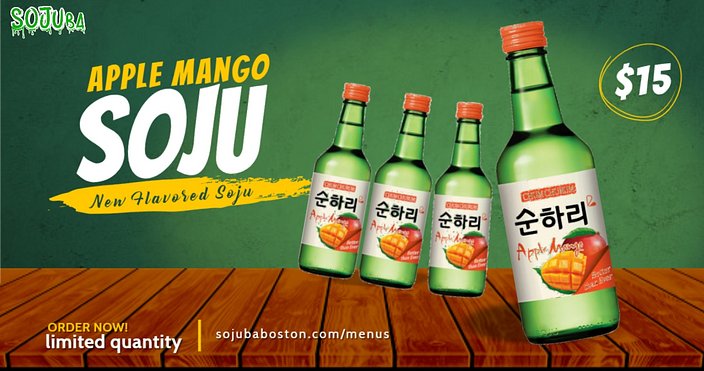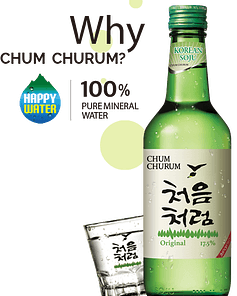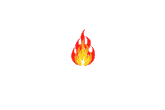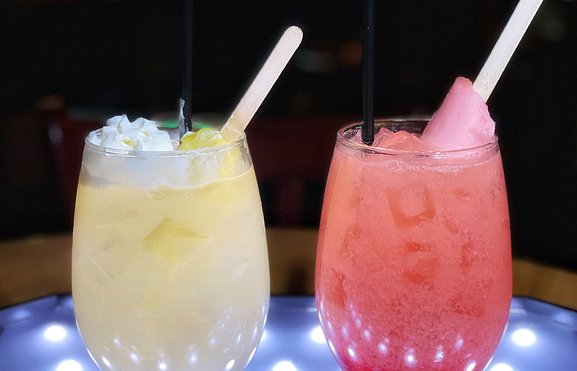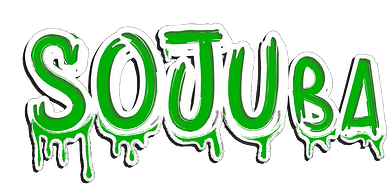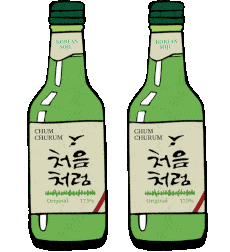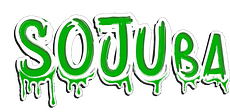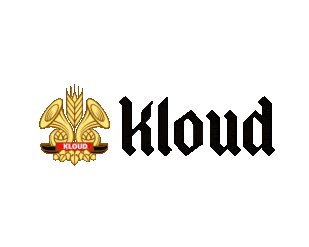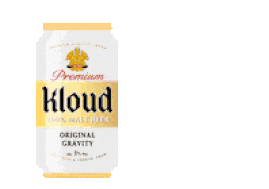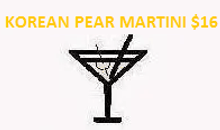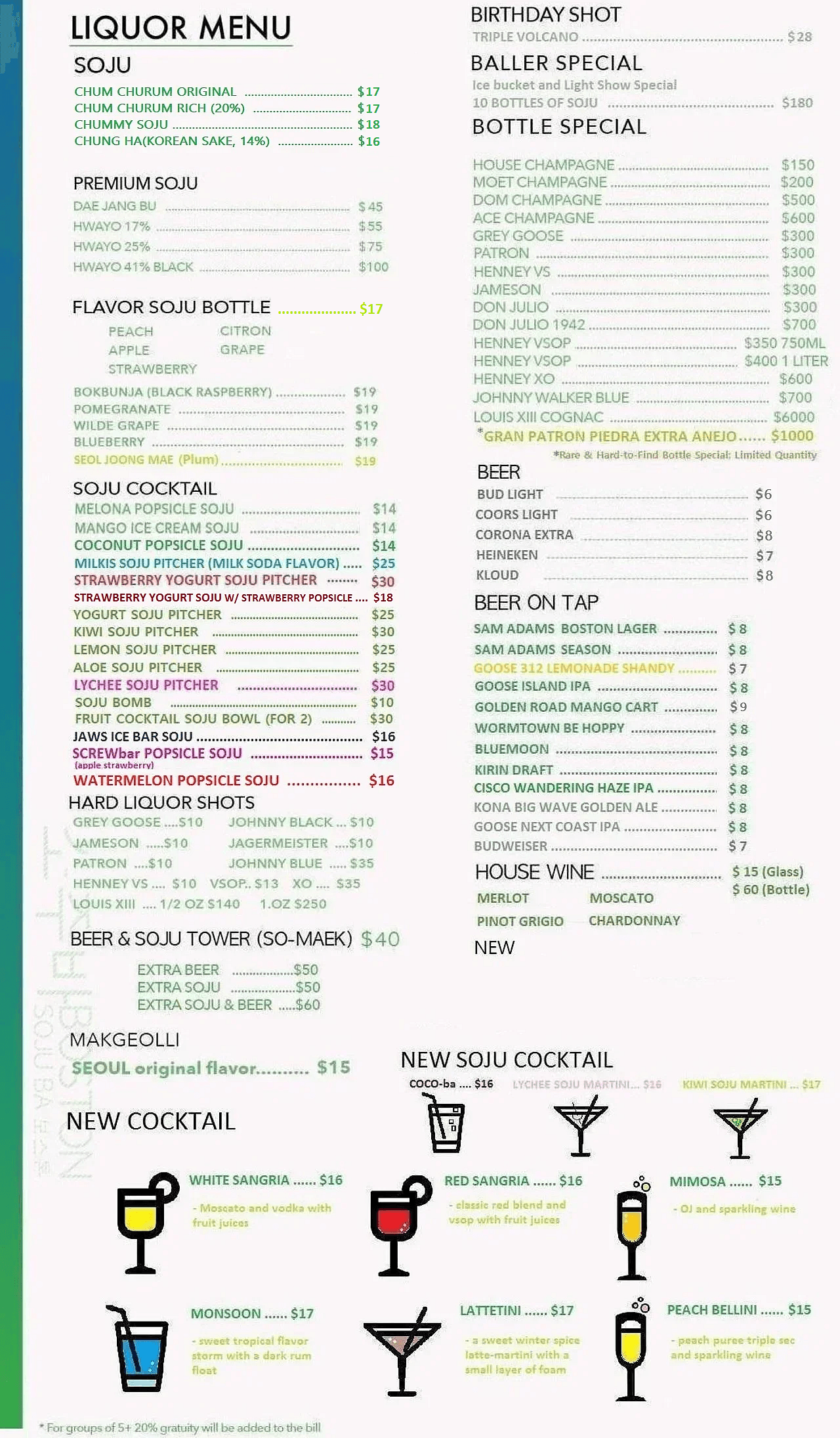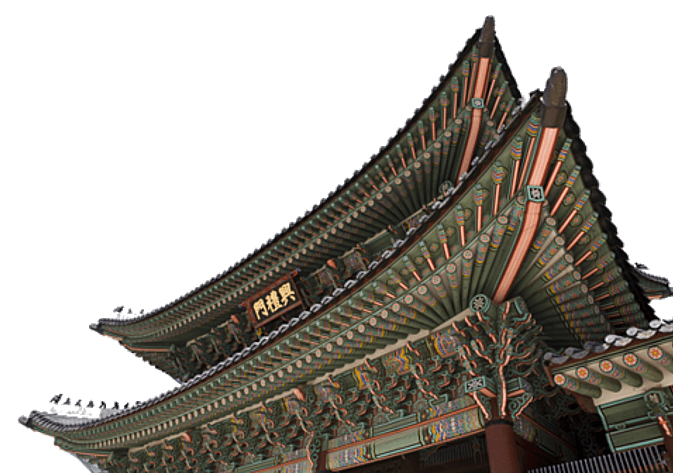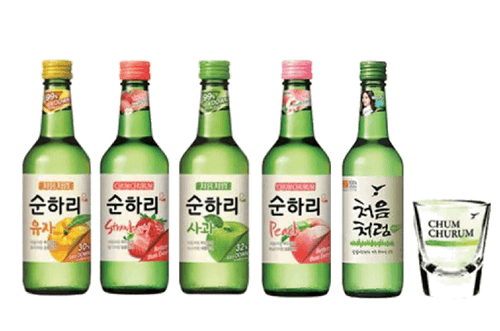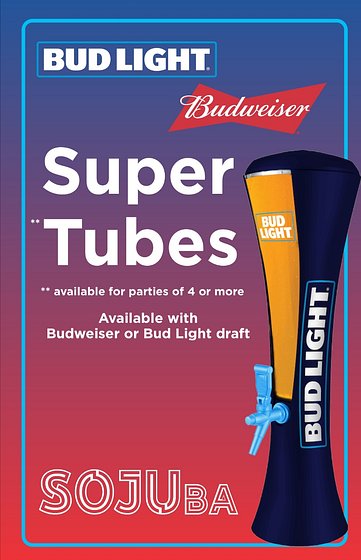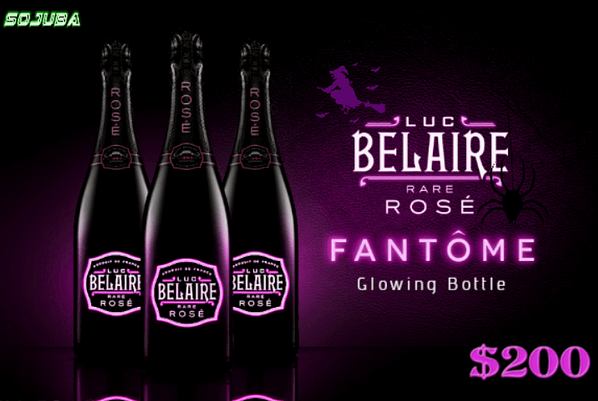 *ITEMS THAT CANNOT BE RETURNED: opened bottled/can beverages
STRAWBERRY, TANGERINE, PINEAPPLE
"It's not Bud light, it's hard seltzer!!"
*For groups of 5+, 20% gratuity will be added to the bill.
NOTICE: DISCLAIMER
"Consuming raw or undercooked meat, seafood, shelfish, or eggs may increase your risk of food borne illness. Our drinks may contain sesame, egg, wheat, soy bean, milk, fresh fruit, or peanut. Before placing your order, please let our staffs know of any food allergies."
MAKKU Rice beer ......................... $ 8.99
[WEEKEND SPECIAL] BELAIRE ROSE FANTOME ............. $200
passion fruit, mango, blueberry
SOKU SOJU Seltzer................................................. $11
CASS FRESH Beer (카스) ......................................... $8
OB PREMIER Pilsner (오비) .................................... $8
Michelob Ultra PURE GOLD .................................. $6